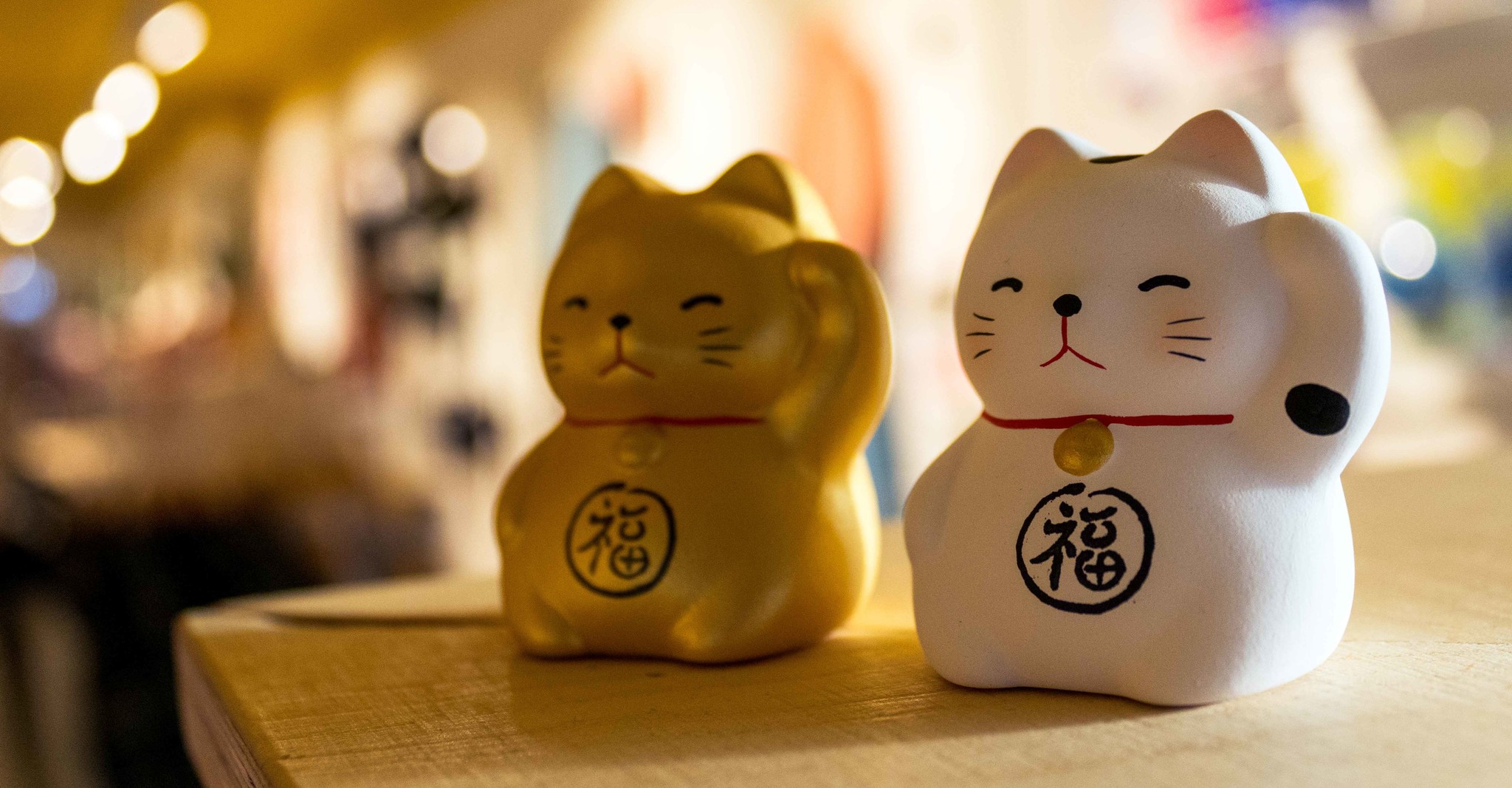 Maneki Neko - 招き猫
Japanese Lucky Cat, welcomes customers and bringer of fortune
Why chose to buy at Maneki Neko kids?
There are a lot of beautiful brands out there but the search for sustainable kids clothes is not an easy one.
With my extensive background in textile, mom-experience and love for craft and materials I hope to help you on your way and make the choices easier and more transparant.
The curated brands you find on my website have sustainability in their company-DNA;
green is the new black!
Sustainability comes in many shapes
A well thought-through garment, materials with organic origin or a fabric which last longer than 1 child. And all produced with Mother Nature in mind.
But also toys for open ended play, durable and timeless.
Go and check out pages BRANDS and QUALITIES for more background info.
Do you have a question or looking for (fit)advise? Feel free to drop me an email!
Love, Marcia